Local authority to make city centre more accessible with Changing Places facilities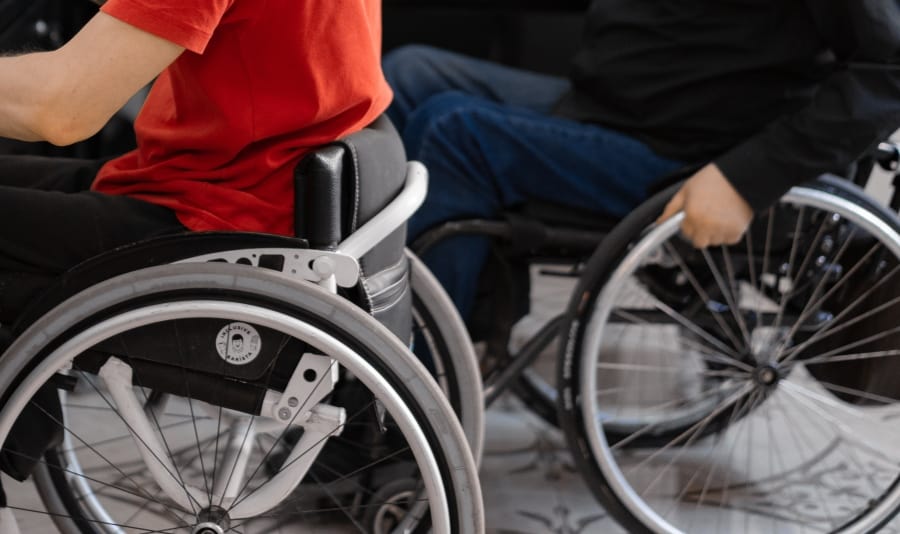 A new, modern Changing Places facility will be installed at The Forum in Norwich city centre in the new year, following a successful bid for government funding by Norwich City Council.
The council hopes the new facilities will mean those who need to use accessible toilet facilities are able to benefit from more of what The Forum and the city has to offer.
Unlike standard accessible toilets, Changing Places Toilets (CPTs) have an adult changing bench and hoist facilities as well as extra space for carers.
The city council was successful in its bid for a portion of the £30 million government Changing Places funding – receiving £65,000 for the new facility.
Teresa Wood, Head of Estates at The Forum, said: "We're very happy to have received funding for Changing Places facilities, so we can offer vital provision to those living with disabilities.
"Our state-of-the-art Changing Places toilet will be installed in the new year, alongside an upgrade to our existing facilities.
"The Forum is here for everybody and by installing new accessible spaces we're able to welcome more people into our building."
GOV.UK states that more than 250,000 severely disabled people will have greater access to public places after the government moved to make Changing Places toilets compulsory in new buildings.
Alan Waters, Leader of Norwich City Council, said: "No resident or visitor to Norwich should ever have to worry about not having access to suitable toilet facilities.
"We're incredibly pleased to be one of the local authorities across the country to receive this money, which will deliver vital accessible facilities in our city."
A complete upgrade of The Forum customer toilets and the installation of the new Changing Places Toilet will be carried out by local contractor Ovamill, starting on Tuesday 3 January 2023.
Recently, the UK Government announced that local authorities in England could apply to the second round of Changing Places funding with a total of £6.5 million available.